Resource Center
COVID-19
COVID-19 has had an unparalleled impact on both our personal and professional lives. There is also a plethora of misinformation being shared on the coronavirus, so we feel it is vital that the information we make available to you is based on sound science from credible sources. Ventegra continues its deep commitment to assisting our clients, and business associates navigate the global public crisis by providing a one-stop shop resource on COVID-19.
Video & Podcast Resources
Click on the image to launch the videos and podcasts.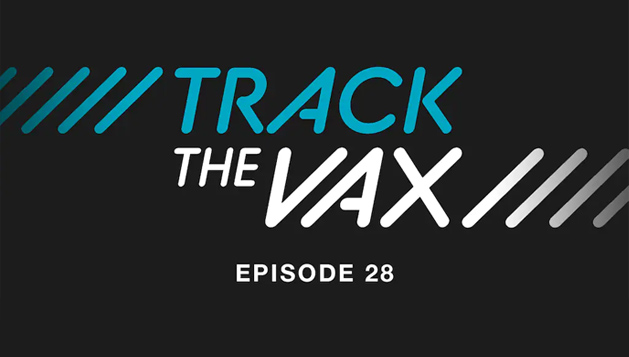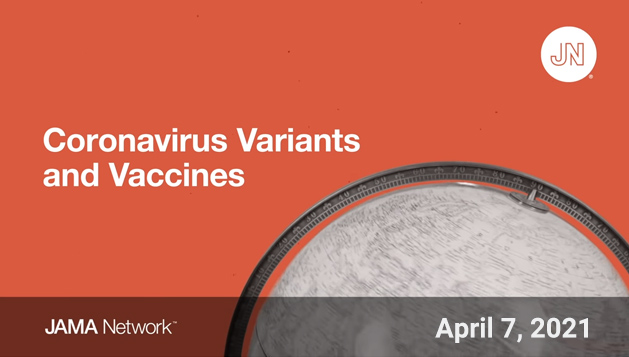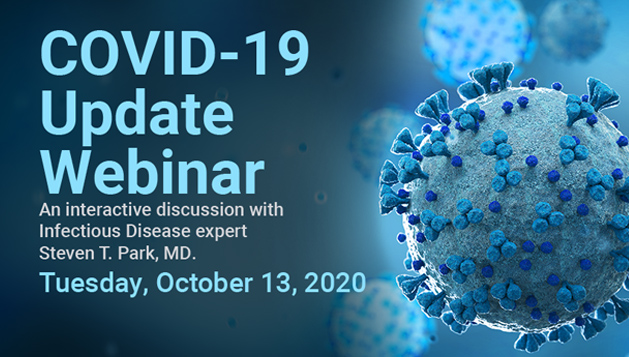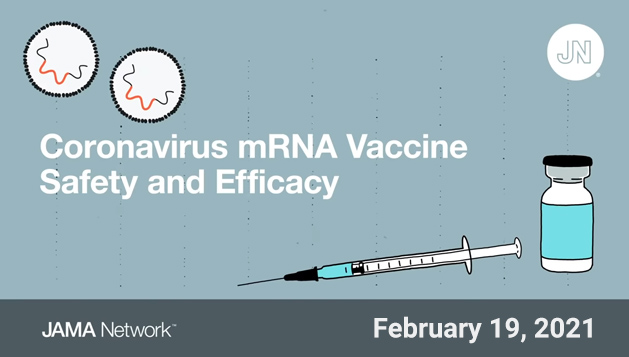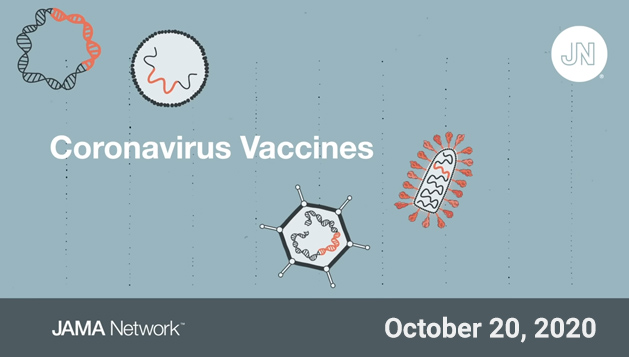 ---
Patient & Community Education on COVID-19
Resources for Healthcare Professionals